I changed the side markers and here are some pics. I will say one thing, when popping the lens out I was afraid that I was going to break it, but it just took a pretty good pull to pop it free. The rest was easy.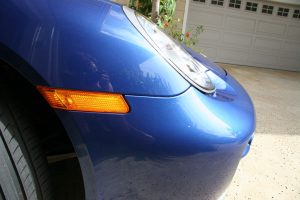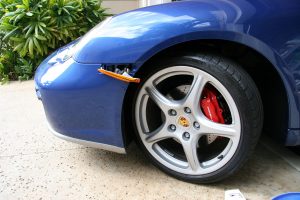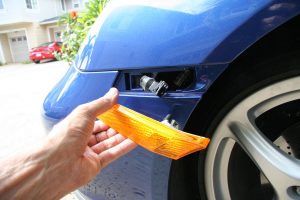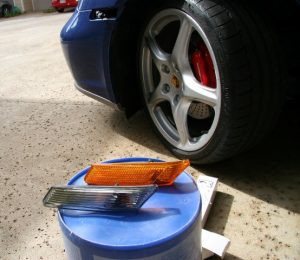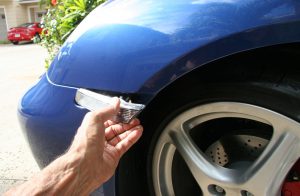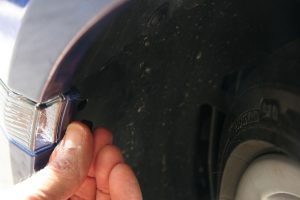 This is a small plug that I removed so I could get a scxrewdriver in to push on the release spring. I think it would have popped out without doing this.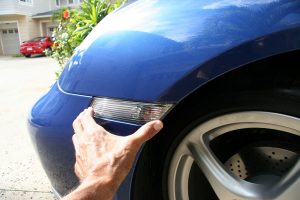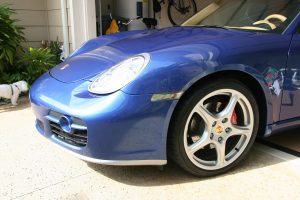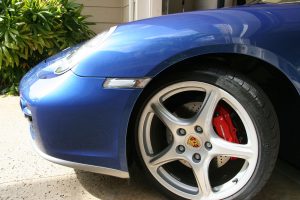 If I can do it anyone can do it, believe me! Russ
This article was originally published by RussK on in the Planet-9 Forum.